General Dentistry in Cheadle
General dentistry typically includes work on teeth, gums, and other oral tissues. It may also include work on the skull and spine. It is important because it helps to prevent many dental problems from occurring in the first place. It can also help to treat problems that do occur.
Oral hygiene can prevent many dental problems. However, some problems, like tooth decay, cannot be prevented. General dentistry can help to treat these types of problems by restoring or replacing teeth that have been damaged or lost due to disease or injury.
Why Choose Cheadle Dental Practice?
In Cheadle Dental Practice, we are committed to improving the health and aesthetics of your smile. We are proudly serving the dental needs of residents of Cheadle.
Our doctors and staff care about you and your dental needs. We work as a team to provide affordable dental services; both professionally and efficiently. We are highly skilled and trained in general dentistryand cosmetic dentistry, and dentures.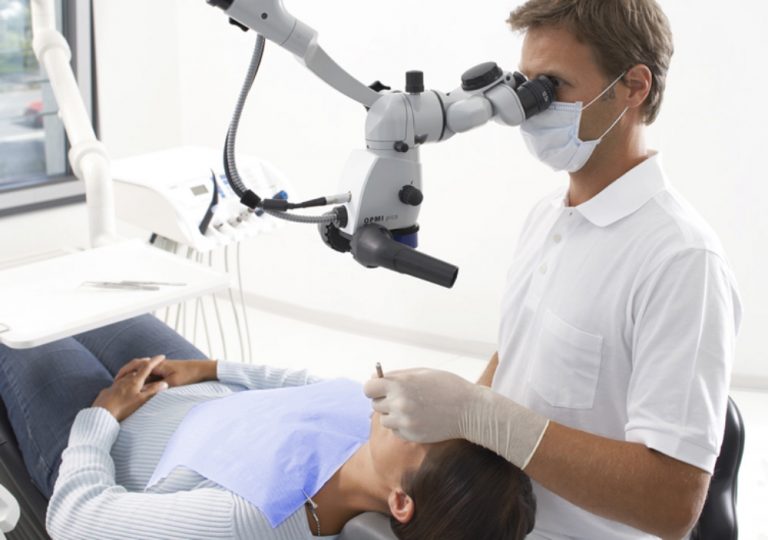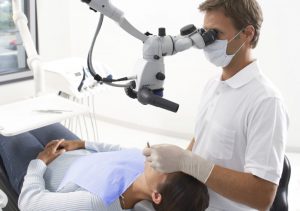 Our Offers
Emergency Appointment Offer
Licensed by the Cyprus Securities and Exchange Commission under licence number 138/11 in accordance with the Markets in Financial Instruments Directive.
New Patient Offer
We welcome new patients. Register as a new patient at cost of £25. Original price £45.Our new patient get full examination including small x rays.
Teeth Whitening Offer
Explore A Range Of Teeth Whitening Options. Open To Everyone, Book Now. Book your FREE consultation now.
Kids Dentistry Offer
Kids seen free, when adult register with us as new patient.
Free Consultation Offer
At Cheadle Dental Practice we offer FREE Consultation for Teeth Whitening, Teeth Straightening, Cosmetics and Implants.
Wedding Dental Makeover offer
We offer wedding detnal make over for both bride and groom. Call us to check our speciali prices.