March 26, 2021
Posted by:

cheadle

Category:

Braces, Smile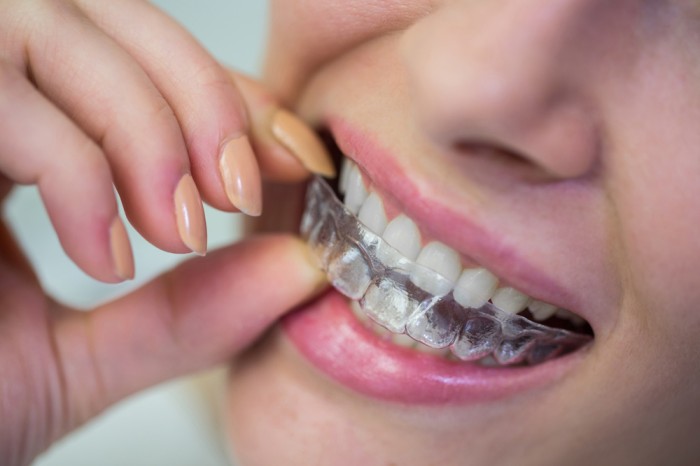 Do The Magic Teeth Brace Really Make A Magical Smile?
Let's talk to understand what are the positive and negative sides of this dental corsage, and is good for your health.
The magic teeth brace get famous because it was made for people who want their smiles to look perfect. Everyone is has a different tooth structure. This is why it can be difficult to convey the perfect smile the way people want it. But Teeth Brace was developed as "Teeth veneers" that promises you to laugh or smile with no shyness.
If you're also thinking to buy it, read our full research-based Magic Teeth Brace Reviews first.
What is Magic Teeth Brace?
Magic Teeth Brace is a removable liner that provides a flawless smile and a natural look. Made from thin polypropylene, it is completely safe for teeth and the mouth to temporarily use.
The researches proved that this product is safe for your health to take and remove from the mouth. Brace gives an original look while covering the top and bottom of the teeth.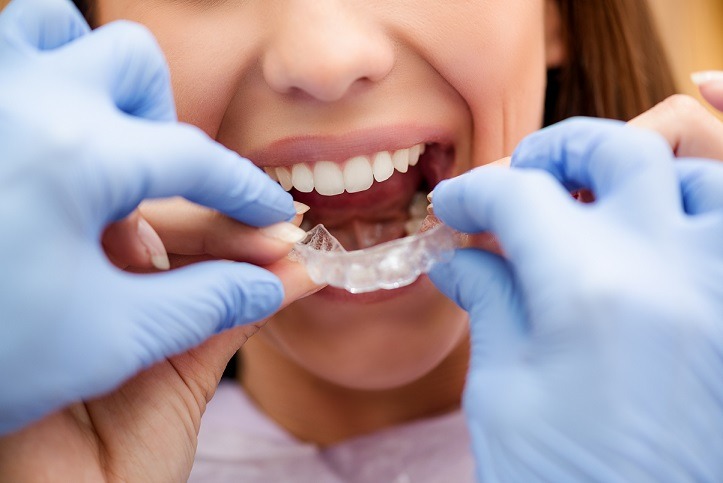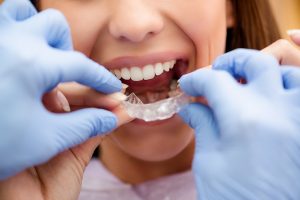 Whom it will fit?
The Magic Teeth Brace is originally designed for those cases when you have chipped, crooked, or stained teeth. Magic Teeth Brace is recommended to everyone, no matter who has a nice smile.
If you have no flaws, but your original smile does not match your expectations, then you can use this product as well. Ter is no difference if you are a man or a woman, in both cases, you will enjoy a beautiful smile with this dental brace.
Magic teeth brace useful side
Many dentists offer their clients a wide range of methods to improve teeth and markets are full of brace products. So in this step, you might wonder if it is worth doing or not? it is better to consult with the orthodontist to know if it will really suit you.
Despite a nice-looking smile, it won't hurt your mouth, gums, or teeth. Magic Teeth Brace reviews have mentioned that this product is made from thin polypropylene. This type of thermoplastic is safe, good quality, and long-term serving.
Magic Brace fits easily into the dental reflection, but it is not 100% fitting. So, you cant feel some discomfort while wearing.
It's very easy to clean: you can remove all dust using just a regular toothbrush.
This teeth brace is multi-times-using: you can put it on over and over.
Magic Teeth Brace Specifications
The product is made in three different formats. 
Magic Teeth Brace formats are upper teeth, lower teeth, and both upper and lower teeth. The material used for the inner staple is silica gel. This brace goes in fixed size and is designed for adult teeth structure.
What about the usage of Magic Teeth Brace?
Magic Teeth Brace matches easily into the mouth. The package will contain two trays of a corset that looks like teeth. Heat it in hot water (about 80-90 C degrees but not more) for a few minutes to become soft.  Then place it in your mouth around your teeth and press for a few minutes. That will make your individual teeth reflect. That like Magic Teeth Brace will comfortably fit to wear and get easy to adjust. This way, it won't feel heavy or afraid to fall.
In these magic trays, you can chew food and drink something not very hot. 
What are the negative reviews?
Despite the rating of magic teeth braces, we have collected the following negative points that help you make a wise decision:
Contrary to what their name suggests, magic braces are not "real braces." Instead, they are veneers that are put directly over the teeth and mask the cosmetic effect. Sounds great, right? But think again. These snap-on veneers, magic braces are not designed by a dentist or orthodontist. Of course, these retaining braces can mask stained teeth very well, and although the market calls them "orthodontic systems," they actually do not solve the underlying problem. They simply are a temporary cosmetic solution, and if you stop dental care on that, it probably may be harmful to your teeth and mouth.
Do I need to advise about Magic Braces with any dentist or do the orthodontic treatment?
When you are confident that teeth straightening should be done seriously, under the supervision of a dentist, you will consider a dentist for orthodontic treatment, and use the magic braces rarely. 
The usual dentists are trained to troubleshoot orthodontic problems. But only orthodontists strive for excellence and get 100% results in terms of misalignment, dental function, and improved facial aesthetics.
If you have an intention of getting rid of your crooked and misaligned teeth look no further. Ewell visits a specialized orthodontic center with all types of indoor treatment. Remember that magic braces are a temporary decision, but your teeth are a life-lasting project, so invest wisely.