July 1, 2021
Posted by:

cheadle

Category:

Dental Services, Teeth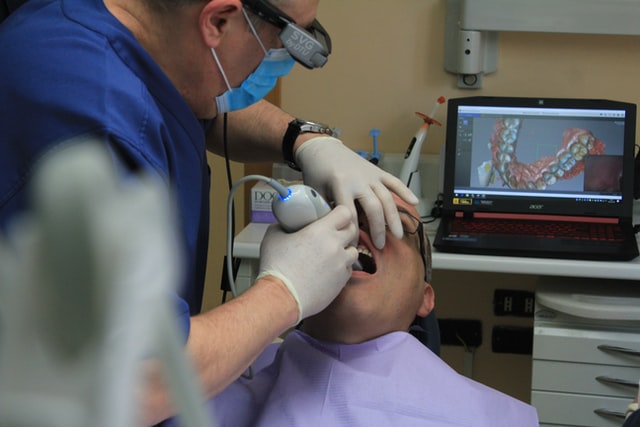 How do I find a 24/7 emergency dentist and what is a dental emergency?
When you have a dental emergency, you will want to see a dentist straight away. It can involve serious pain or broken teeth that need to be looked at by a professional. Sometimes, dental emergencies happen at inconvenient hours, so you will need a dentist that offers a 24/7 emergency dentist phoneline service.
The good news is that it is extremely likely that there will be such a dentist in your local area. You can usually get an appointment with them within 48 hours, or even 24 hours if you are lucky. Give your normal dentist a call first. Most dental surgeries have an emergency phone line to put you in touch with someone who can help.
This phone line is normally available day and night and at weekends and Bank Holidays. You may hear a recorded message giving you details of who to call. Or how to make an appointment the following day if the dentist cannot help straight away. You can sometimes book an emergency appointment online as well. You can also contact the  NHS dentists for dental emergencies.
What is a dental emergency?
Dental emergencies include severe pain that you cannot manage with over-the-counter medication, as well as accidents and excessive bleeding.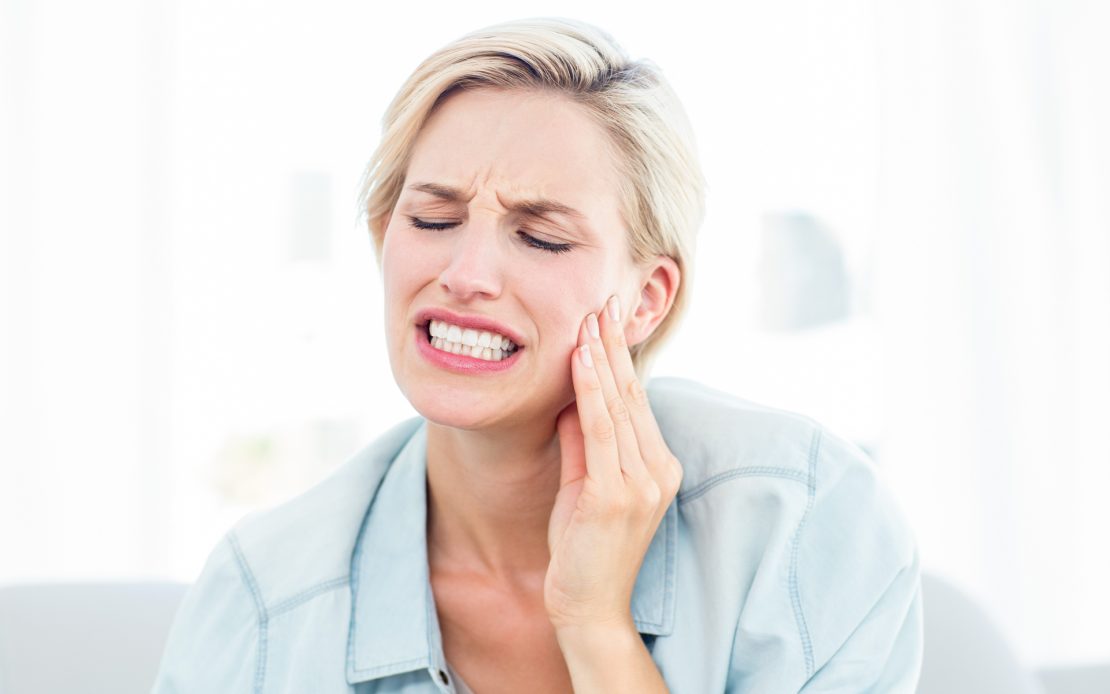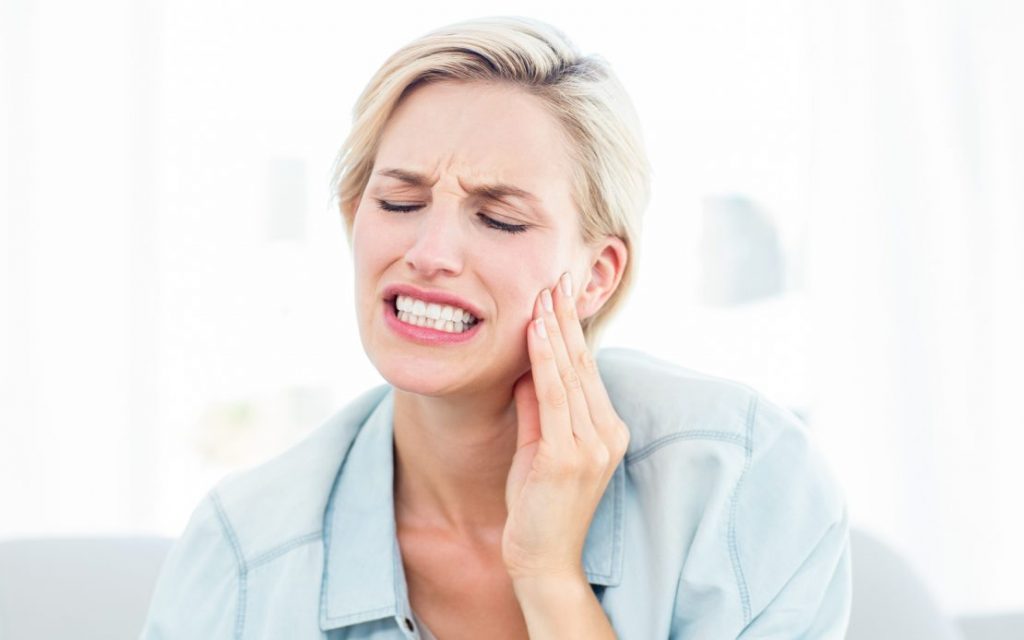 This could be caused by a trauma or you may have an abscess or other issue needing to be sorted out. Dental emergencies can also include the following:
Loss of a tooth or teeth
Cracked or fractured tooth or teeth
A loose tooth that needs to be put back in place
Excessive bleeding
Infection or an abscess causing severe pain
Injuries to the lips, tongue or inside the cheek
Pain, swelling or bleeding after a dental procedure, e.g. root canal or filling
Loss of a crown, implant or filling
If you have experienced a trauma or accident, you may need to go to Accident and Emergency instead. This is because there may be other injuries elsewhere on your body that need attention first. You can explain your problem to them and they will contact an emergency dentist for you if necessary. You can also call NHS 111 to ask for advice on what to do.
What is happening around emergency dentists and COVID-19?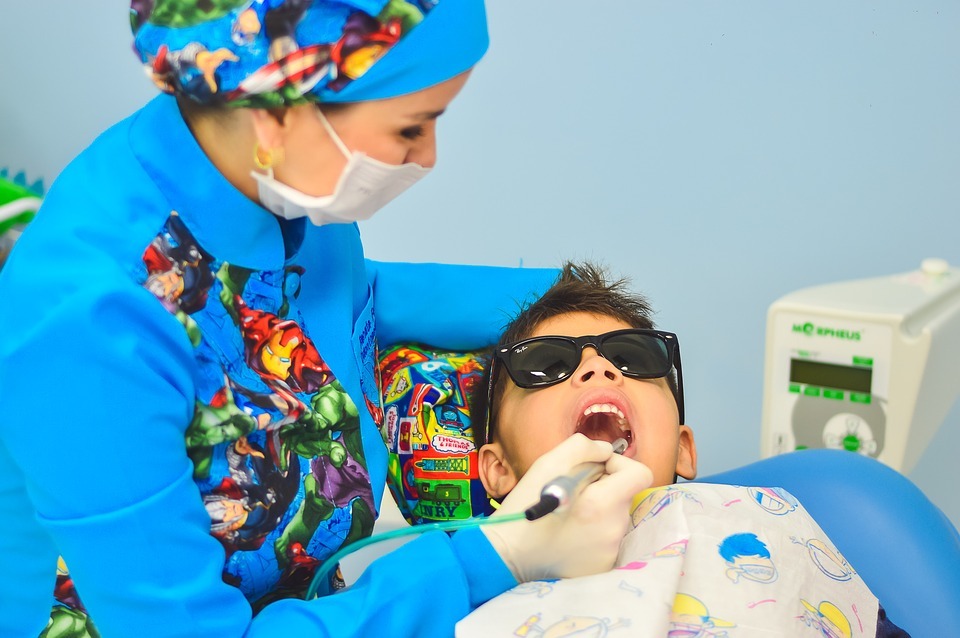 UK dentists are now reopening in full after the recent COVID-19 lockdowns. This will make it easier to find an emergency dentist in your area. Especially as most dentists are prioritising emergencies over routine dental check-ups. It is a good idea to check where an emergency dentist is located before you need their services.
You may need to wear face-covering and other PPE when visiting them. So, make sure you have plenty of supplies at home.
You may also find that dentists are now performing extra hygiene routines around the surgery. For instance, they could take people's temperatures on arrival or ask you to taker a lateral flow test before you enter. You could also be asked to use hand sanitiser and socially distance while you are on their premises.
What about my children's dental emergency?
Children can suffer dental accidents when playing sports, climbing on play equipment or simply tripping over in the playground at school. They need to see a children's emergency dentist straight away. This is because the dentist will need to make sure the problem is fixed with as little pain and distress as possible. Children also may be able to have knocked-out teeth reinserted if they can get professional help quickly enough.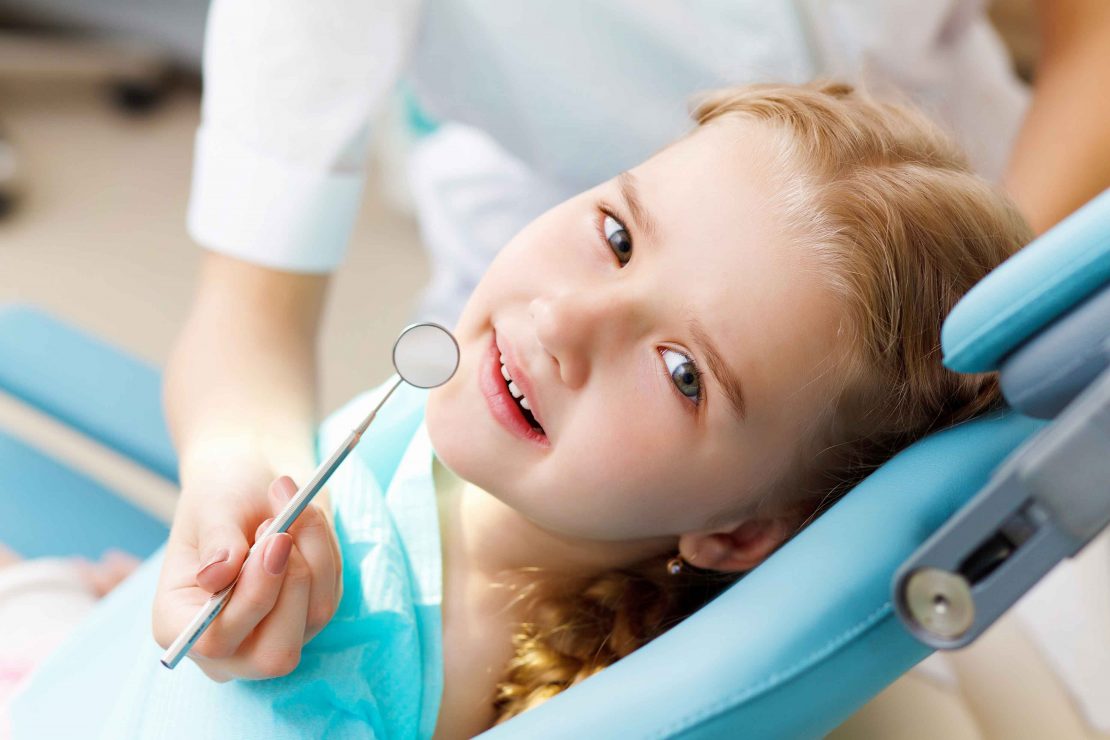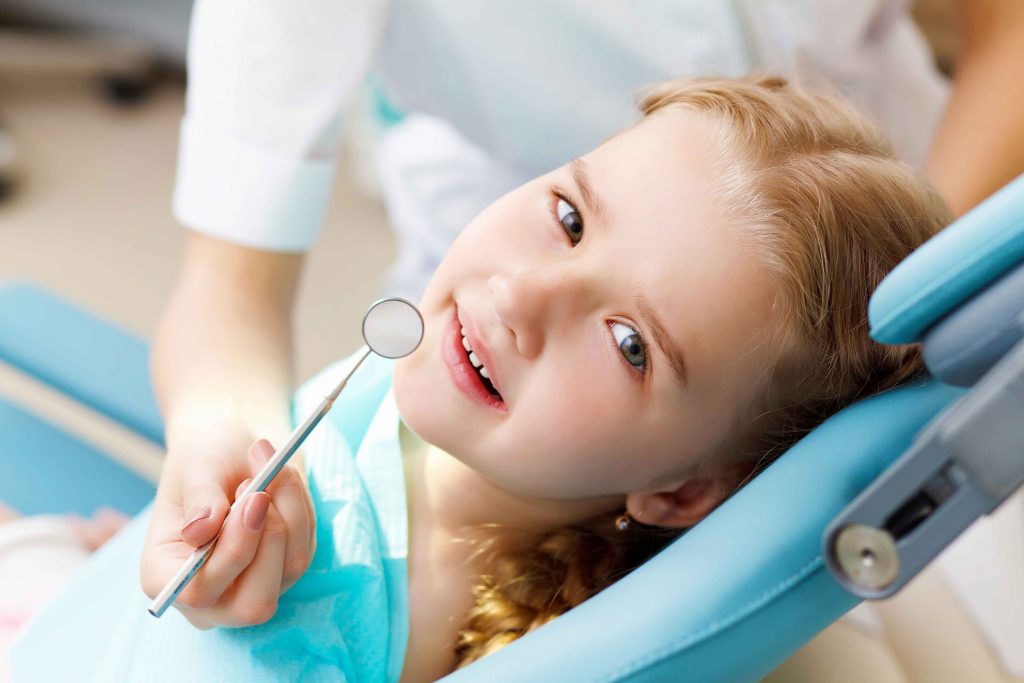 Children can receive free NHS treatment and most dentists will give them priority in an emergency. Always keep up with children's routine check-up appointments to make sure their teeth remain healthy and strong. Making sure they eat healthily can also help a great deal. This is especially important if your child wears braces or is undergoing other orthodontic treatment.
If your child plays a lot of sports or is very active they should have a mouthguard to help protect their teeth. This can be fitted to their mouth to give maximum protection. Your dentist or your child's school should be able to help you find a good mouthguard supplier.
How can I look after a dental emergency at home?
You can take painkillers to alleviate the pain if required. If you can, choose paracetamol or ibuprofen rather than aspirin. This is because aspirin can thin the blood, which will make any bleeding harder to stop. Stick to the recommended dosage. You can also apply an oral pain relief gel directly onto the area. Gargling with salt water will help reduce irritation in the gums by drawing out the fluid.
Keep a dental first aid kit handy. You can include things like painkillers, oral gel and mouthwash. You could also include some sugar-free chewing gum to plug a gap left by a lost filling. Don't forget sterile cotton wool or gauze to stem bleeding and a home dental repair kit. Most home-based pain relief solutions are only temporary. You should book an appointment to see an emergency dentist as soon as you can.