Children Dentistry Cheadle
There are a few things that need to be taken into consideration when providing dental care for children. It is important to remember that their teeth and jaws are still growing, so dental procedures should be done gradually and with caution. Children also tend to have a higher susceptibility to tooth decay and other oral health problems, so it is important to provide them with good oral hygiene habits from an early age. Finally, it is important to consult with a dentist or paediatrician if there are any concerns about a child's teeth or jaw.
Why Choose Cheadle Dental Practice?
We have highly experienced children's dentistry doctors who help the child understand what is going to happen and generally provide a fun interesting experience for the child.
We carefully examine the development of their mouth including crowding, the appearance of calcium deposits, abnormality in the number of teeth, baby bottle tooth decay, gum disease, TMJ, and signs of prolonged problems such as thumb-sucking and teething. We take x-rays when needed. We clean and polish teeth and apply fluoride when needed.
We also explain to the child how a healthy diet relates to healthy teeth and we demonstrate the correct way to brush the teeth.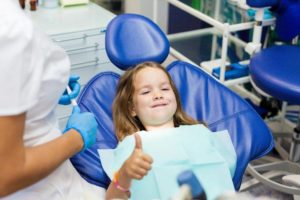 Our Offers
Emergency Appointment Offer
Licensed by the Cyprus Securities and Exchange Commission under licence number 138/11 in accordance with the Markets in Financial Instruments Directive.
New Patient Offer
We welcome new patients. Register as a new patient at cost of £25. Original price £45.Our new patient get full examination including small x rays.
Teeth Whitening Offer
Explore A Range Of Teeth Whitening Options. Open To Everyone, Book Now. Book your FREE consultation now.
Kids Dentistry Offer
Kids seen free, when adult register with us as new patient.
Free Consultation Offer
At Cheadle Dental Practice we offer FREE Consultation for Teeth Whitening, Teeth Straightening, Cosmetics and Implants.
Wedding Dental Makeover offer
We offer wedding detnal make over for both bride and groom. Call us to check our speciali prices.