May 4, 2016
Posted by:

cheadle

Category:

Blog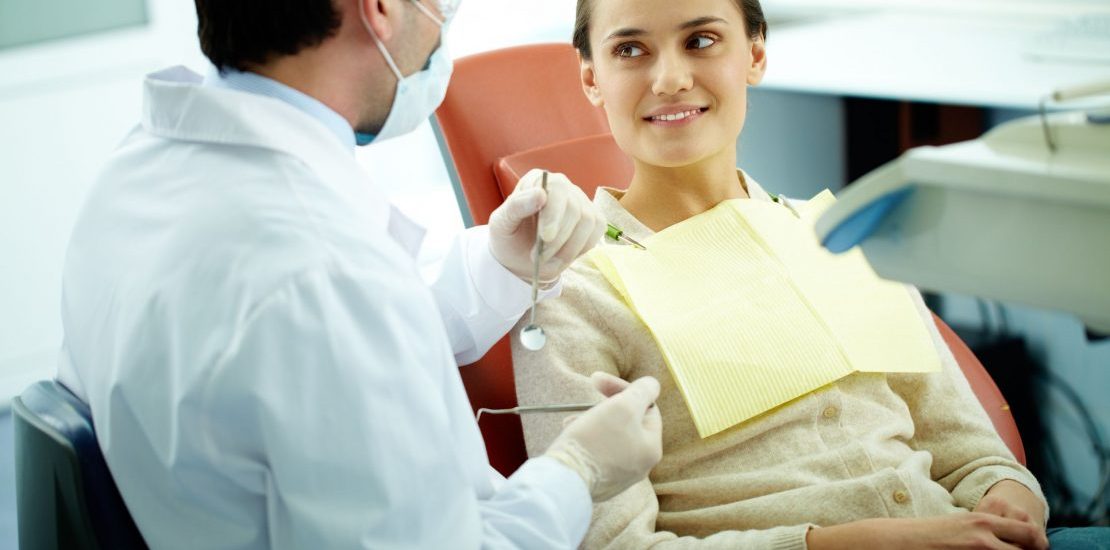 What patients want from their dentist
Trusting the dentist is, and always has been, vital for patients. In fact, surveys carried out by psychologists over the past few years – including Sheila Scott's extensive survey from 2009 –  show that around 90% of UK patients rank trusting the dentist as the most important issue. So, in terms of an initial meeting, the dentist has to leave a good, warm first impression. They can't scare the patient by explaining any dental procedures in graphic ways.
These issues have to be tiptoed around and if the patient does have a serious dental problem, the dentist has to express this in the right way, taking the patient's sensibility into consideration. Being too blunt might make the patient worried or upset, but they also must make sure that the severity of the issue is underlined.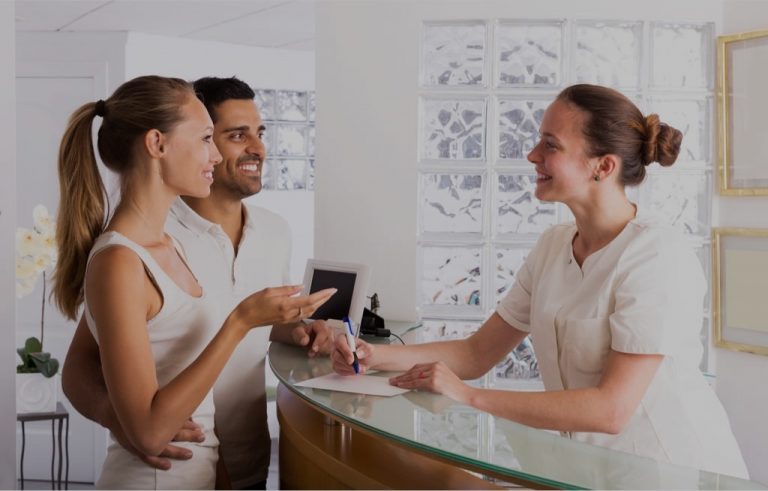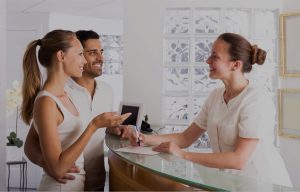 It is reasonable to assume that if a dentist looks scruffy and isn't well-presented, the patient is naturally less likely to trust them with their dental health. After all, there's nothing worse than a dentist who looks like he/she hasn't brushed their teeth in a while! General cleanliness and hygiene rank, on average, as the fifth most important issue for patients in the UK.
To put that into perspective, it is seen as being more important than the skills of the dentist. From the receptionist to the toilets, the equipment to the waiting room, people expect their local dental practice to be a clean place overall. And being frank, that isn't too much to ask for.These things will make patients feel that they are in the right place.
The importance of the vocabulary that dentists use can't be underestimated either. Explaining procedures using extremely technical medical terms may leave the patient even more confused as to what their surgery will consist of.
This comes down to the trust aspect. Interacting with the patient on their level is vitally important. If the patient finds the dentist's explanations to be too monotonous and boring, they will switch off and miss out essential information. Additionally friendly staff, online reviews, positive reviews, phone call communication etc. will also help in patients gaining trust on the dentist.