October 21, 2021
Posted by:

cheadle

Category:

Blog, Dental Services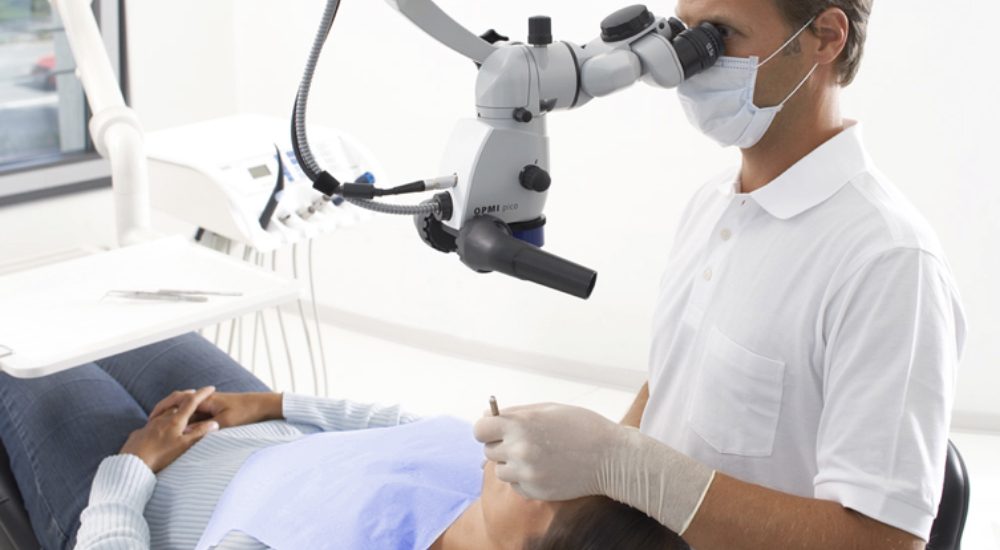 Why You Should Consider Switching to a Private Dentist?
The debate of visiting a private versus NHS dentist is something that most of us have thought about at some point. Weighing up the pros and cons, it can be quite confusing to work out which path to take. After all, NHS dentists can cost a lot less than private dentistry. However, there is often not the same choice of treatments available.
There are many private dentistry advantages that can help sway opinion towards that option. For a start, private dentists tend to have more availability with more appointment time than NHS practices. So, you can be seen faster, closer to home and be given quicker, more convenient private appointments if you require any ongoing treatment. Here are some more advantages to choosing a private dentist.

Private Dentistry Advantages
Of course, not all private dentists are the same, so you would be very wise to do plenty of research to find a practice that suits you. Look at websites and reviews online, speak to friends and family and give a few places a call to see what they can tell you. You should usually be able to see examples of past work to help you make up your mind. When carrying out your research, pay attention to the following benefits of private dentists.
· Services Available
Private dentists often have services available that NHS alternatives are unable to offer. These can range from elective cosmetic procedures to orthodontics to techniques for nervous patients, such as sedation. Some surgeries even offer beauty treatments as well, such as Botox or microdermabrasion. Look at what each practice offers and work out which services would be most important or relevant to you and your family, both now and in the future.
· State-of-the-art Equipment
Private dental practices are often faster to invest in state-of-the-art equipment, surgical implements, hygienist kit and diagnostic machinery. You will have access to technology to create accurate crowns, fillings and moulds, as well as painless, highly effective anaesthesia and cleaning systems.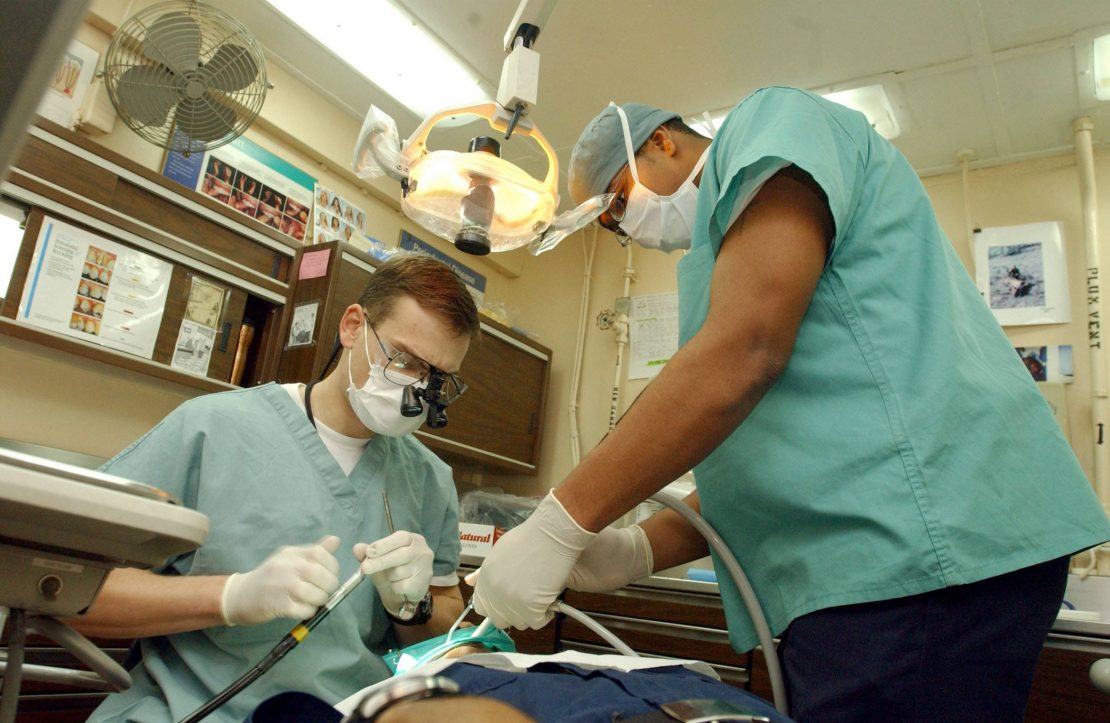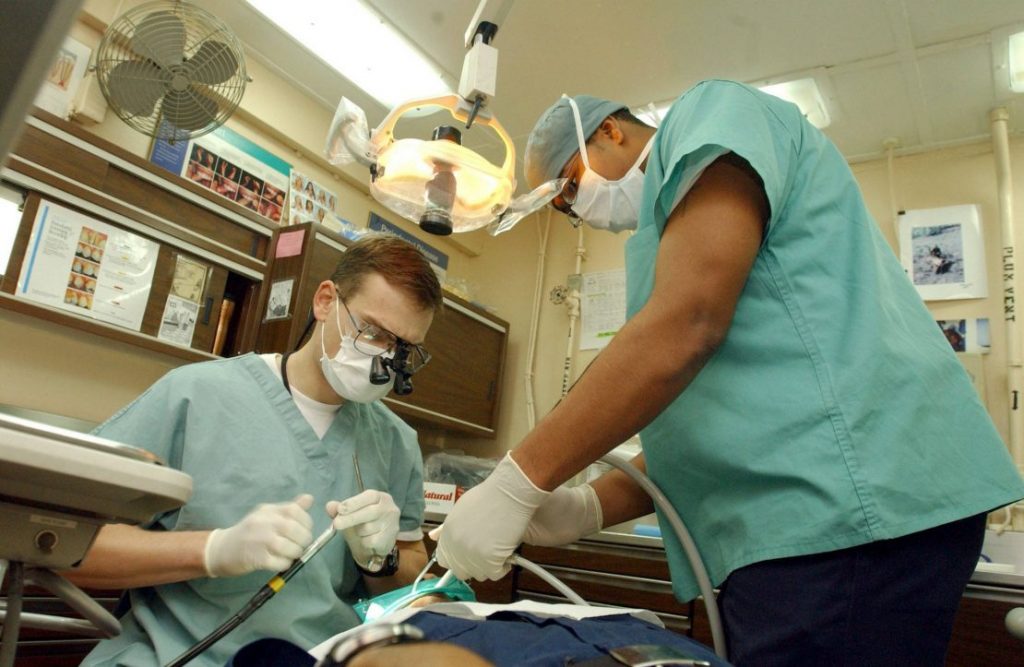 This also applies to cosmetic equipment, which can result in superior aesthetic results when considering private versus NHS dentist treatment.
· Timescales
How many times have you called up an NHS dentist for an appointment only to be told of the long wait ahead of you? If you are in pain, delays can seem interminable. Going private enables you to be seen far quicker and for longer lengths of time. You can enjoy a greater choice of appointments too, as many private practices work into the evenings and at weekends appointments. NHS dentists often stick to rigid, shorter working hours and appointments that are shorter in length.
· Routine Care
Private dentists are all about preventative care as much as they are about fixing problems. Private patients are encouraged to fix regular check-up appointments and to see the hygienist routinely to protect their long-term oral health.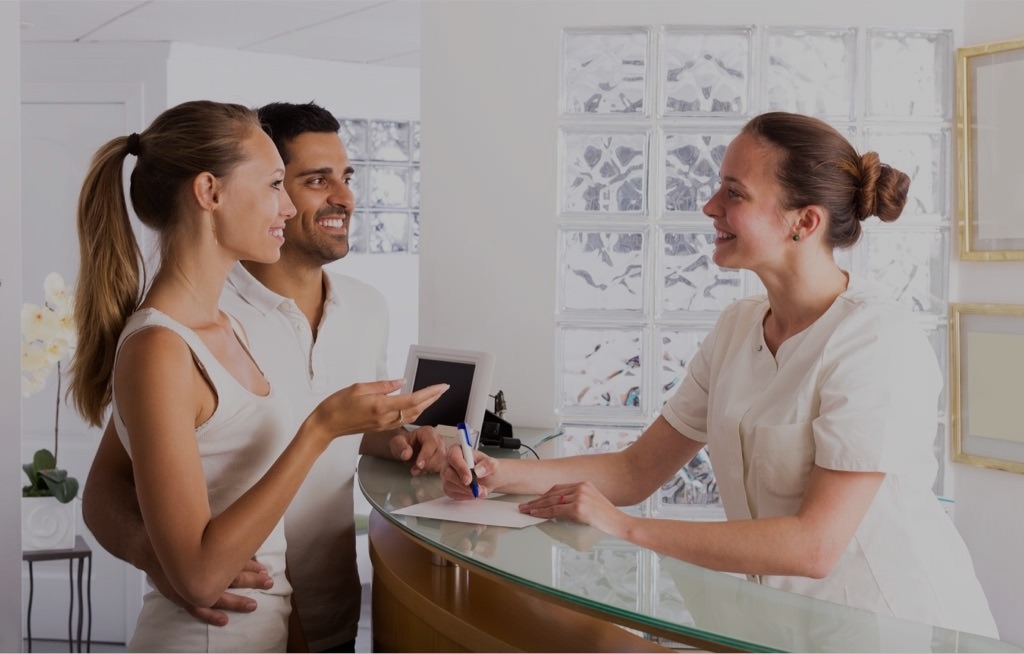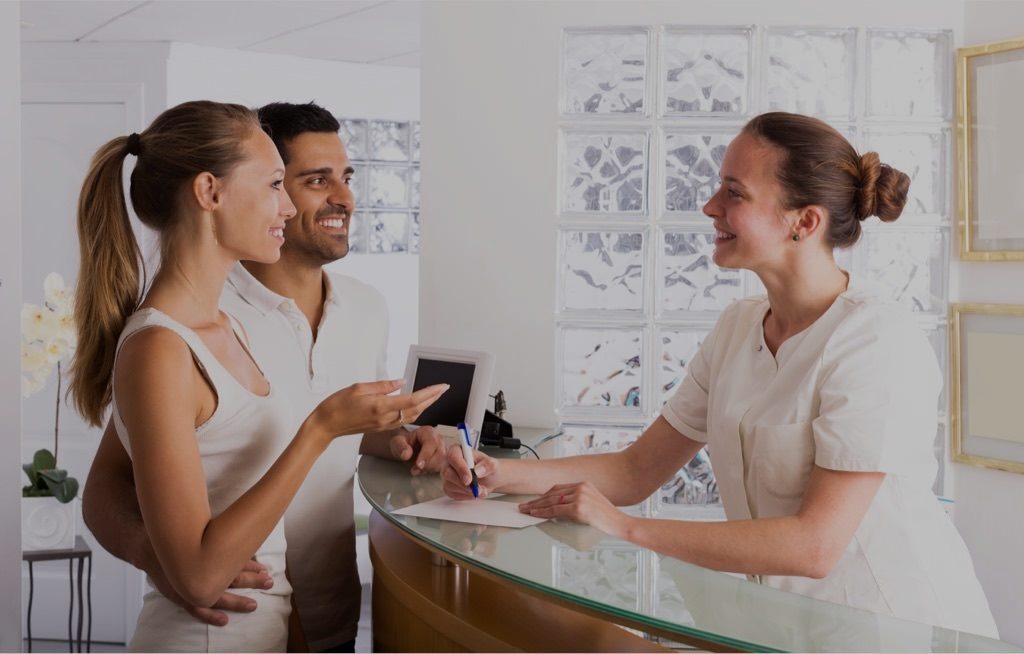 There are usually more appointments available for this purpose from a private dentist, plus you can arrange your routine care around your work and family commitments more easily than with the NHS dentistry.
· Emergency Dentistry
Private dentists often run emergency phone lines so you can contact a dentist at any time of the day or night for advice. You can normally arrange an emergency appointment with a private dentist more quickly too so you don't have to be in pain for as long. Many are linked to dental hospitals too, so you can have more complex surgery arranged easily and efficiently. Totally reassuring when you or your child are in pain and anxious about your teeth.
· Cosmetic Dentistry
Many private dentists specialise in cosmetic treatments alongside their main practice. This includes procedures such as teeth whitening, veneers, dental implants, braces, Invisalign ,white fillings, crown bridges and more. These options are not generally available on the NHS at all.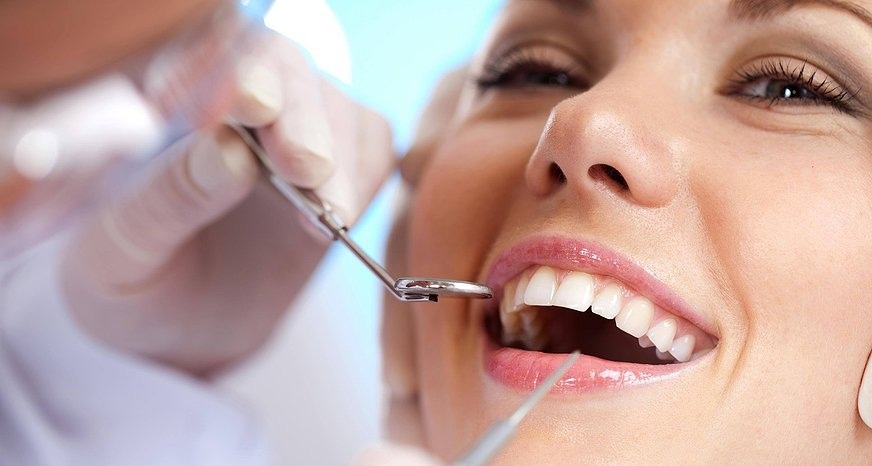 Private dentists with the right equipment and training can achieve astonishing aesthetic results. These can include mending cracks and chips and filling gaps to high standards. No lengthy waiting lists, plus your cosmetic dentistry treatment can take place in comfortable surroundings with excellent follow-up care.
· Flexible Payment Plans
A lot of people's main concern about opting for private dental care is the cost of treatment. It is more expensive than NHS treatment as a rule. However, the cost can usually be spread as part of a flexible payment plan. Some practices also operate a monthly payment plan which covers routine appointments, x-rays and some other extras. This not only makes it more convenient to pay for dental treatment, but some such plans also attract discounts on more expensive treatments and cosmetic procedures.