November 1, 2011
Posted by:

cheadle

Category:

Blog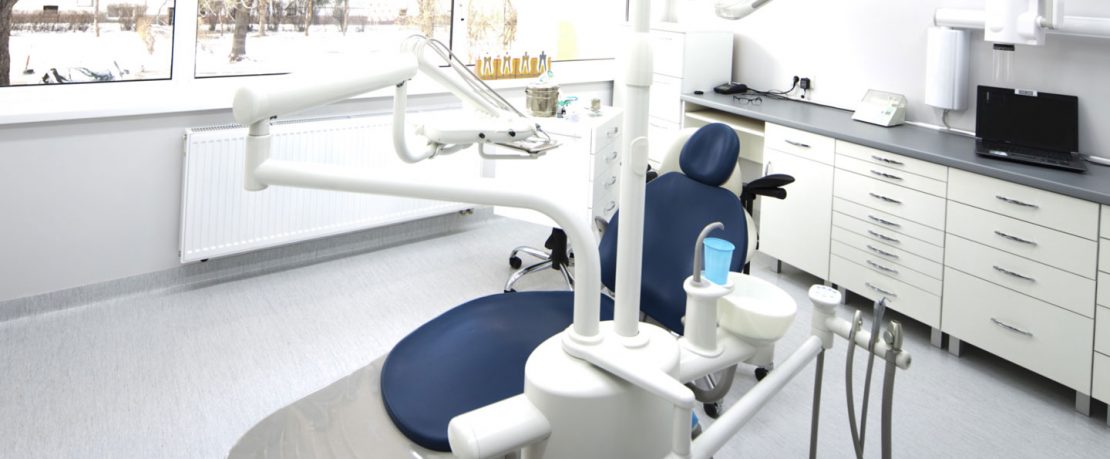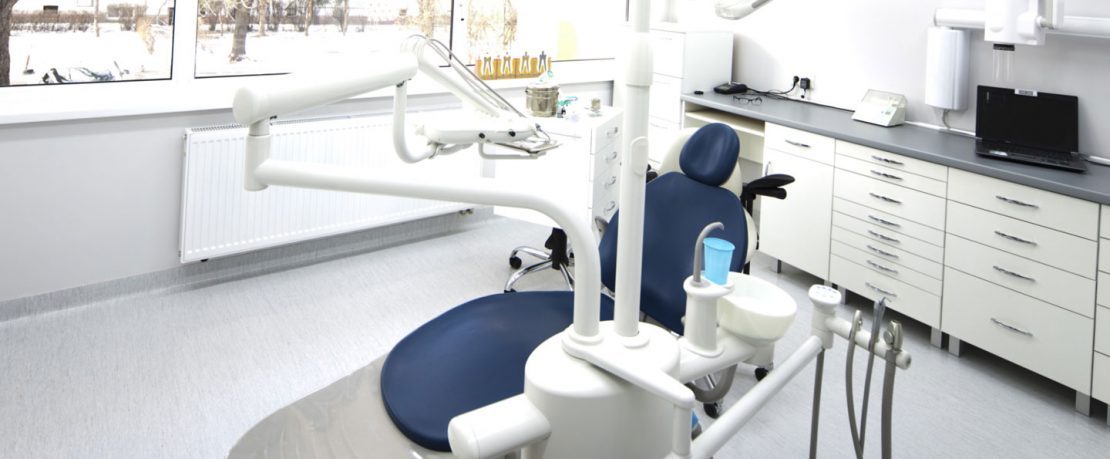 7 steps to choosing a dental practice
Dentistry has come a long way. Modern techniques have removed the fear and pain of procedures and there is a wide range of treatments on offer. But how do you choose a practice that's right for you?
Professional experience
1. The starting point is the experience of the dental surgeons. All dentists practicing in the UK must be fully qualified and registered with the General Dental Council but there is a wide variety of experience among dental practitioners. If you are choosing a dentist based on a particular treatment, check out their medical expertise in that speciality. For example if cosmetic or advanced restorative dentistry is offered by the practice, find out if the dental surgeons belong to the BACD (the British Academy of Cosmetic Dentists).
2. Speak directly to the dental surgeons about the range of treatments available. You may be looking for a dentist for a particular treatment but your dental needs will change over time. Most people prefer to develop an ongoing relationship with a dentist they know and trust rather than visiting different dentists for different treatments. Don't forget to ask about arrangements for emergency treatments.
Preventative dentistry
3. Check to make sure there's a focus on preventative dentistry, even if a range of cosmetic treatments are on offer. Encouraging patients to attend six monthly visits improves oral hygiene, helps to maintain healthy teeth and gums and saves money on dental treatment in the long term. Screening for oral cancer may also be included and demonstrates a holistic approach to oral health.
4. Find out if the practice is using up-to-date technology and equipment – ask for information about procedures and treatment times. A good dental practice should be able to explain how equipment is used so that you and your family can understand.
5. If you are nervous about dental treatment it's important to find a dental practice using specialist techniques. Some dental practices have specific experience in treating anxious patients using drill or needle free techniques, or through hypnotherapy and sedation.
6. Affordability is a key issue for most people. Does the dental practice offer financial packages such as Denplan, or interest free payment plans to spread the cost of treatment?
Patient centred
7. The right dental practice will provide a patient centred approach, putting your needs, and your family's needs first. Make sure you get answers to your questions.
Related Post