February 8, 2012
Posted by:

cheadle

Category:

Blog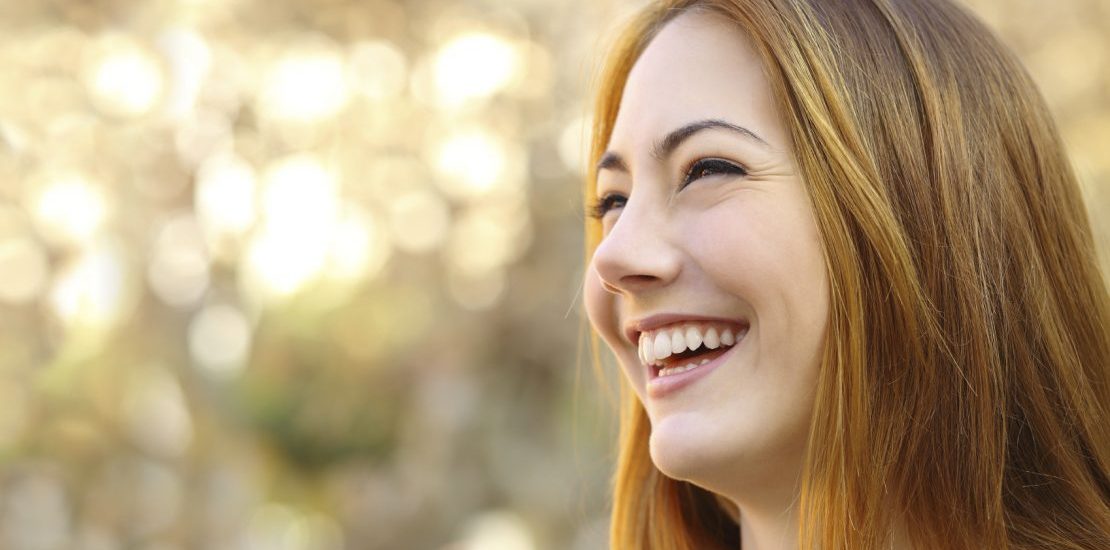 Brightening your Day Starts with a Smile
Whether you love to drink coffee and tea or you're struggling to quit smoking cigarettes—teeth darkening seems to be a fact of aging. Today we are fortunately that there are more options than ever before to reverse this damage and reclaim a pearly white smile!
The main options for teeth whitening are in-office bleaching, at-home bleaching, and whitening toothpastes. Before choosing a course of action, make sure you consult your dentist. Whiteners may not correct all types of discoloration, so it's important to determine which option will be the most effective. For patients in this category I suggest porcelain veneers or dental bonding as an alternative to whitening.
In-office bleaching, known as "chairside bleaching" takes place at your dentist's office and it lasts between thirty minutes to an hour. The dentist applies a protective gel or rubber shield to the oral soft tissues. Then, he or she applies a bleaching agent to the teeth. In some cases, the dentist will use a special light or lasers to enhance the whitening agent.
At-home procedures use bleaching solutions containing a special type of peroxide known as carbamide peroxide. Typically, at-home bleaching takes about two weeks to start noticing results. Carbamide peroxide, in contrast to in-office bleaching, actually bleaches the tooth enamel itself. Your dentist will produce a custom-fitted mouthguard for you that will fit your teeth precisely. Once you have this mouthguard, you will place a small amount of peroxide-carbamide bleaching agent into the trays and wear them for about thirty minutes. Sometimes patients experience soft-tissue irritation during this procedure. If side effects are troublesome, speak to your dentist immediately.
Whitening toothpastes and other products whiten teeth by removing surface stain through the action of mild abrasives. Whitening products contain special chemical or polishing agents—but they do not alter the intrinsic color of your teeth.
In-office bleaching, at-home bleaching, and whitening toothpastes are all excellent options to experience a more youthful, confident smile. For more information contact us
Here at Cheadle Village Dental Practice we have a team of highly experienced and professional dentists offering  Highest QUALITY treatments at AFFORDABLE PRICES.
Cheadle Dental Practice is a popular General Dentistry  & Cosmetic Dentistry in manchester. Services include Teeth Whitening, Dental Veneers  Cosmetic Dentures, Root Canals, Dental Bridges, Orthodontics and more.
Related Posts
Make way for the smile makeover
Smile with Confidence with these Top Dental Tips