Dental Implants in Didsbury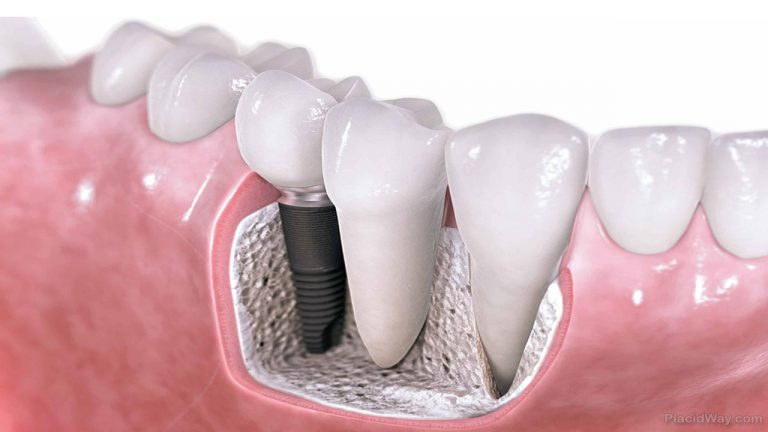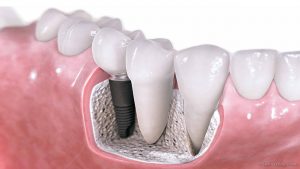 Dental Implant involves an artificial tooth root replacement that is used to closed gap/s and is an alternative to a cosmetic dentures or dental bridges.
For quality dental implants in the Cheadle Didsbury, look no further than Cheadle Dental Practice where you will receive treatment by highly experienced consultants.
At Cheadle Dental Practice we offer high quality dental implants at affordable prices. We are able to carry all dental implant procedures in-house and use a very reputable implant system. We specialise in treating nervous patients and can offer sedation, hypnosis or virtual reality headsets for any treatment.
Our Offers
Emergency Appointment Offer
Licensed by the Cyprus Securities and Exchange Commission under licence number 138/11 in accordance with the Markets in Financial Instruments Directive.
New Patient Offer
We welcome new patients. Register as a new patient at cost of £25. Original price £45.Our new patient get full examination including small x rays.
Teeth Whitening Offer
Explore A Range Of Teeth Whitening Options. Open To Everyone, Book Now. Book your FREE consultation now.
Kids Dentistry Offer
Kids seen free, when adult register with us as new patient.
Free Consultation Offer
At Cheadle Dental Practice we offer FREE Consultation for Teeth Whitening, Teeth Straightening, Cosmetics and Implants.
Wedding Dental Makeover offer
We offer wedding detnal make over for both bride and groom. Call us to check our speciali prices.