Teeth whitening Hazel Grove
Looking for a teeth whitening treatment in Hazel Grove? Cheadle Village Dental Practice has superb and experienced in house dentists who have been whitening the teeth of Hazel grove residents for years. Here at Cheadle Village Dental Practice, we aim to provide the best dental experience to our customers we use state of the art technology and the latest dental methods so that we provide the best experience and service to our customers. We cater towards the people of Hazel Grove, Stockport, Cheadle and many more.
What is teeth whitening
Teeth whitening is the process of bleaching your teeth in order to make your teeth whiter, there are many reason as to why people want to go ahead and whiten their teeth, these reasons may include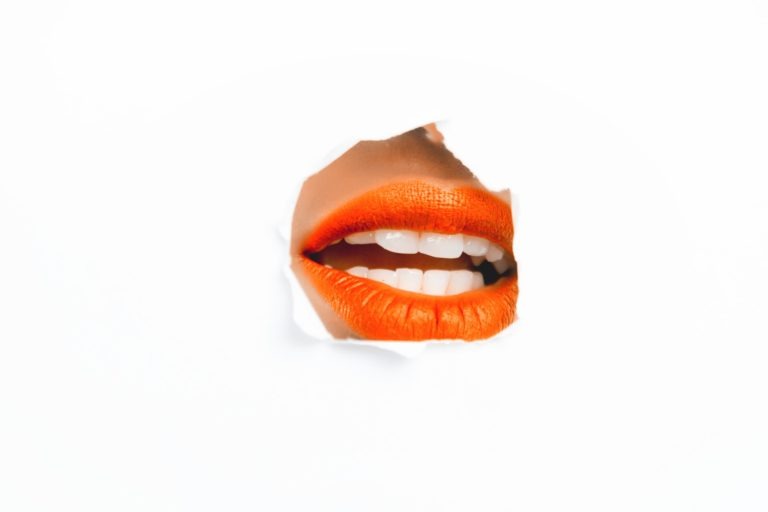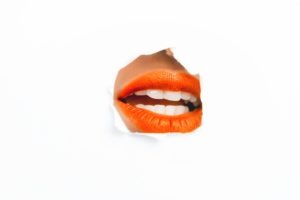 To boost confidence
special occasion, such as a family members wedding
Diet choices, due to bad diet choices these could have stained your teeth and you want an easy way to reverse this effect
Ageing teeth, due to natural ageing your teeth may start to become yellow
How Does our teeth whitening treatment work?
Our whitening treatments can reverse years of damage and restore your teeth to a beautiful light tone. We offer a bespoke service that aligns exactly with your teeth. We will provide you with a custom-made tray that is created by taking impressions of your teeth for the perfect fit. Following an initial whitening session in the surgery, we will give you everything you need to carry on the treatment at home, including bleaching gel, full instructions and access to our expert advice. Results can be startling, whitening the teeth by up to six shades in just the initial session.
Call us today for teeth whitening in Hazel Grove
To find out more about our teeth whitening services give Cheadle Village Dental Practice a call on 0161 768 0754 or fill out our enquire form here